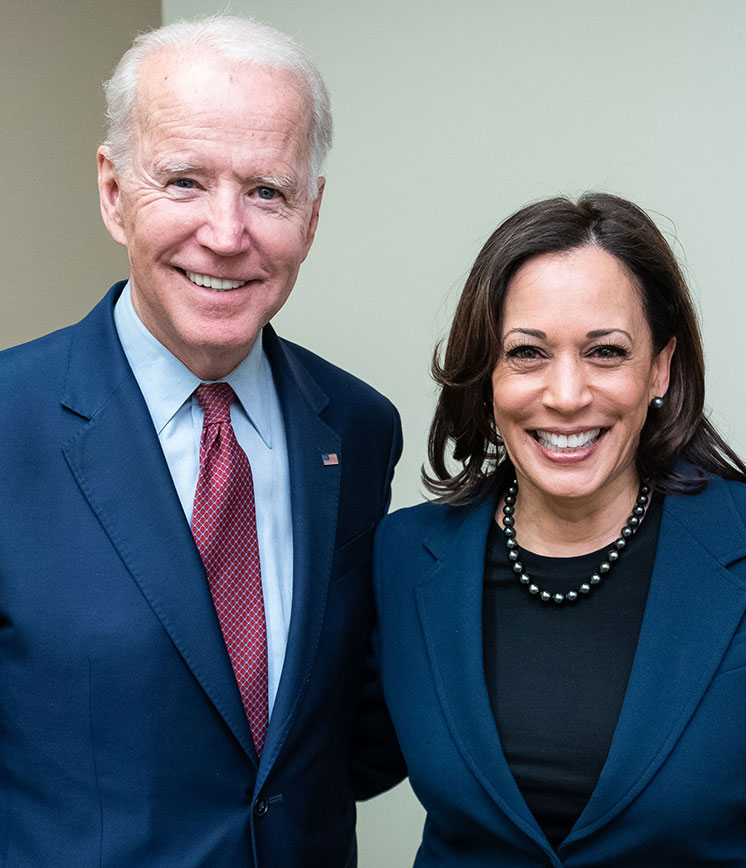 OUR NEXT EVENT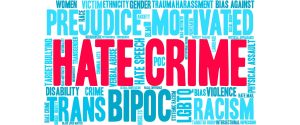 ALAN POTASH, CEO THE JEWISH FEDERATION OF THE DESERT
WILL SPEAK ON ANTI-SEMITISM, RACISM AND THE RISE OF HATE CRIMES
MOTIVATED BY BIAS TOWARD TARGETED GROUPS
TUESDAY, MARCH 21, 2023
6:30 CHECK IN
7:00 MEETING/PROGRAM
SUNSET VIEW CLUBHOUSE/OASIS ROOM
Please renew your membership for 2023 now.
We are updating our membership roster and will be deleting all inactive members' emails.
JOY SILVER ELECTED AS CHAIR OF THE RIVERSIDE COUNTY DEMOCRATIC PARTY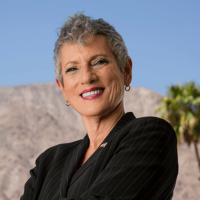 Election Held During December Meeting of RCDP Following Exit of Former Chair Rodriguez
Riverside, CA— 12/12/2022 — At the December General Membership Meeting of the Riverside County Democratic Party, voting members elected the charismatic and energizing Palm Springs Democrat, Joy Silver, as the new Chair of the Riverside County Democratic Party. Incoming Chair Silver steps into the spot vacated by outgoing Chair Tisa Rodriguez, who resigned her position to join Close the Gap California. Fellow RCDP Members Yousuf Bhaghani of Corona and Edison Gomez-Krauss of Anza also ran for the Chair position but finished second and third, respectively.
Bringing Decades of Experience
Joy Silver, also served as Vice-President of the club, Democratic Women of the Desert, has not only been serving as an alternate for her assembly district on the RCDP, but also is a member of multiple state party caucuses. She brings with her over 45 years of experience in senior and affordable housing development, reproductive healthcare, mental health, and senior care services. Joy currently serves as Chief Strategy Officer for a non-profit affordable housing developer.
"When I hear the name Joy Silver," said Lake Elsinore Mayor, Timothy J. Sheridan, during Joy's 2020 campaign for California State Senate, "I think commitment and hard work"
Plans for the Party's Future
Chair Silver is immediately going to work with the 2024 Presidential Election in mind. Narrow losses in partisan races centered in Riverside County were countered with important victories for RCDP, such as the first majority Democrat Board of Supervisors in the County's history.  "I have the dedication, skill, experience, vision and creativity to lead us into winning the battle for Democratic control of Riverside County," says Silver, "and get our candidates elected up and down the ballot." The Riverside County Democratic Party is happy to welcome her and get to work.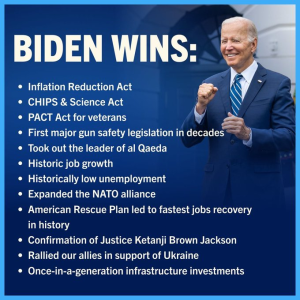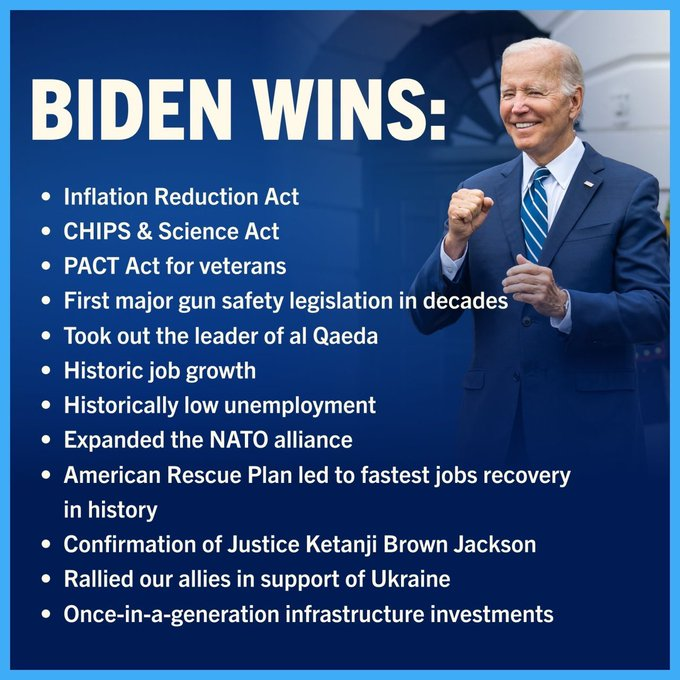 BANS OFF OUR BODIES RALLY
We were there to make some noise!
Saturday, May 14th at Frances Stevens Park in Palm Springs.
Commemorating the January 6, 2021 attack on our democracy, over 100 people and dogs met at the Donny Circle Lake to quietly and peacefully walk the path around the lake in a Candlelight Vigil of Solidarity: January 6, 2022.

Sun City Palm Desert boasts some of California's most engaged voters; turnout neared 96%
The article talks about our community in a very favorable way and is excellent PR for democratic voters. An important statistic stated in the article:
"The area was pretty split during the election. About 53% of votes cast in the presidential race went for Democrat Joe Biden, while about 47% went for President Donald Trump." Link to article.
I know that these results are due to all the hard work we did in 2020 to get out the vote. Thank you!
HELPING UKRAINE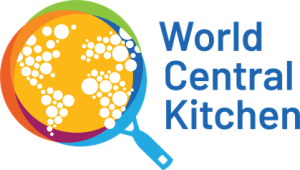 Sun City Democrats have donated a total of $1,380 to the World Central Kitchen. These donations will help to support the wonderful work this organization is doing to feed the thousands of Ukrainian refugees and those still in Ukraine.
If you would like to donate go to www.wck.org to make a donation.