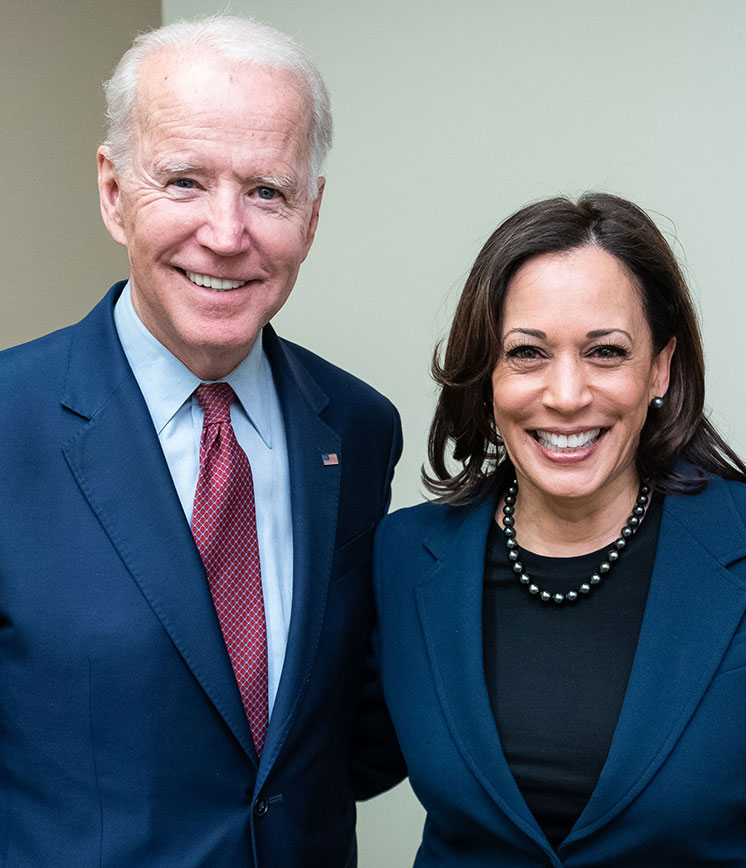 UPCOMING EVENTS
Our board has decided that due to the Delta variant, it would be in the best interest and safety of our members that we change our in person meeting back to a Zoom format this month.
MONDAY, SEPTEMBER 20, 2021
6:30 pm Virtual Meet and Greet
7:00 pm Program and Guest Speakers
LET'S LOOK BACK AT WHAT WE HAVE ACCOMPLISHED IN THE LAST YEAR AND LOOK FORWARD TO THE WORK AHEAD OF US IN 2022
GUEST SPEAKERS:
JOY SILVER ON THE "CHAD BIANCO MUST GO" CAMPAIGN
ELLE KURPIEWSKI, RIVERSIDE COUNTY REGION 19 DIRECTOR

Sun City Palm Desert boasts some of California's most engaged voters; turnout neared 96%
The article talks about our community in a very favorable way and is excellent PR for democratic voters. An important statistic stated in the article:
"The area was pretty split during the election. About 53% of votes cast in the presidential race went for Democrat Joe Biden, while about 47% went for President Donald Trump." Link to article.
I know that these results are due to all the hard work we did in 2020 to get out the vote. Thank you!