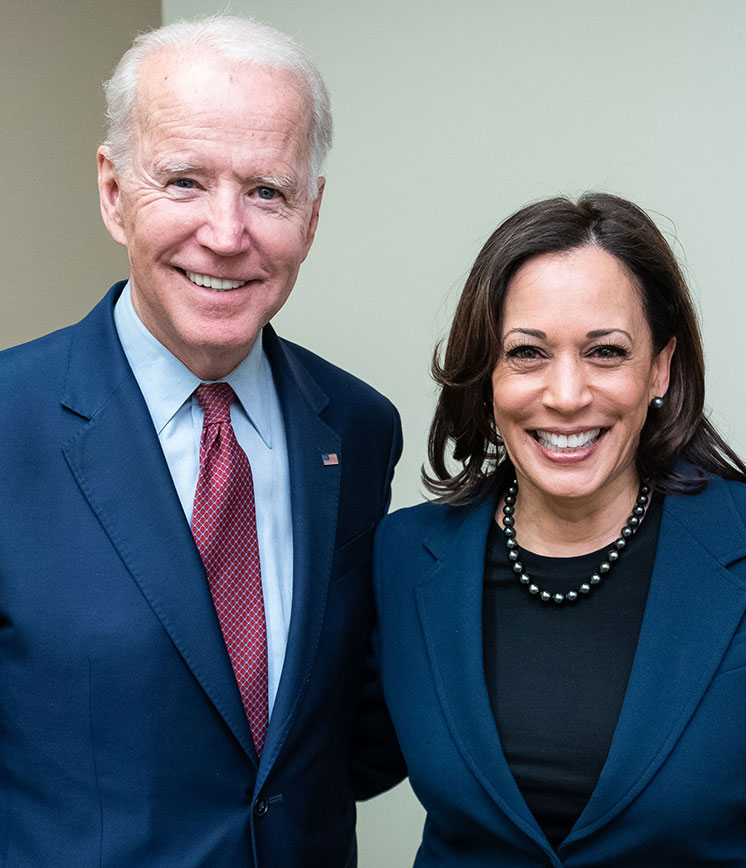 UPCOMING EVENTS


OUR NEXT ZOOM MEETING
Monday, March 15 @ 3pm
The following bills will be brought before congress in the next few weeks.
FOR THE PEOPLE ACT IS AMERICA'S NEXT GREAT CIVIL RIGHTS BILL
H.R.1: For The People Act
Automatic voter registration
Restore section 5 of the Voting Rights Act
Re-enfranchise ex-convicts
Vote by mail
Campaign spending reform
Redistricting reform
The Voting Rights Act/John Lewis Voting Rights Advancement Act
Enacted in 1965, the Voting Rights Act (VRA) prohibits racial discrimination in elections, and the landmark law is considered a signature achievement of the civil rights movement. But the Supreme Court's 2013 ruling in Shelby v. Holder significantly weakened the VRA's protections, clearing the path for states to pass a slew of laws that disenfranchise voters and discriminate against voters of color.
One effort to reverse this trend is the John Lewis Voting Rights Advancement Act. Named in honor of the late civil rights icon and longtime congressman, the bill aims to combat racial discrimination in voting by restoring and strengthening the protections of the VRA.

Sun City Palm Desert boasts some of California's most engaged voters; turnout neared 96%
The article talks about our community in a very favorable way and is excellent PR for democratic voters. An important statistic stated in the article:
"The area was pretty split during the election. About 53% of votes cast in the presidential race went for Democrat Joe Biden, while about 47% went for President Donald Trump." Link to article.
I know that these results are due to all the hard work we did in 2020 to get out the vote. Thank you!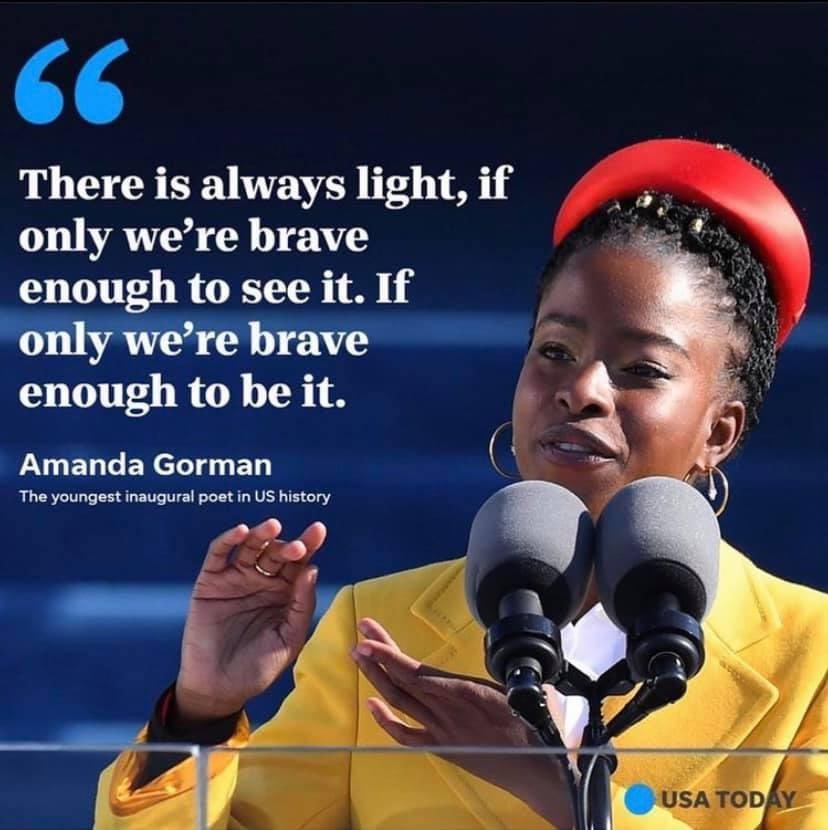 MAKING A DIFFERENCE


In the past, hunger was a problem that plagued the homeless and extremely poor. Today, hunger is experienced every day by thousands of families in the Coachella Valley that have been thrown out of work because of the pandemic. FIND Food Bank distributes more than fifteen million pounds of food to over 184,000 people every month.
The Sun City Democratic Club has donated $500 to FIND and we are asking our members to make individual donations that will total at least another $500. Donations in any amount, even $5, will make a difference.
Please visit the FIND website at www.findfoodbank.org or call (760) 775-3663 to learn more about their programs or make a donation.
No one should go to bed hungry at night, especially the ten of thousands of kids whose parents have lost their jobs in this unprecedented time.
Thank you very much,
Democrats in Sun City Board of Directors