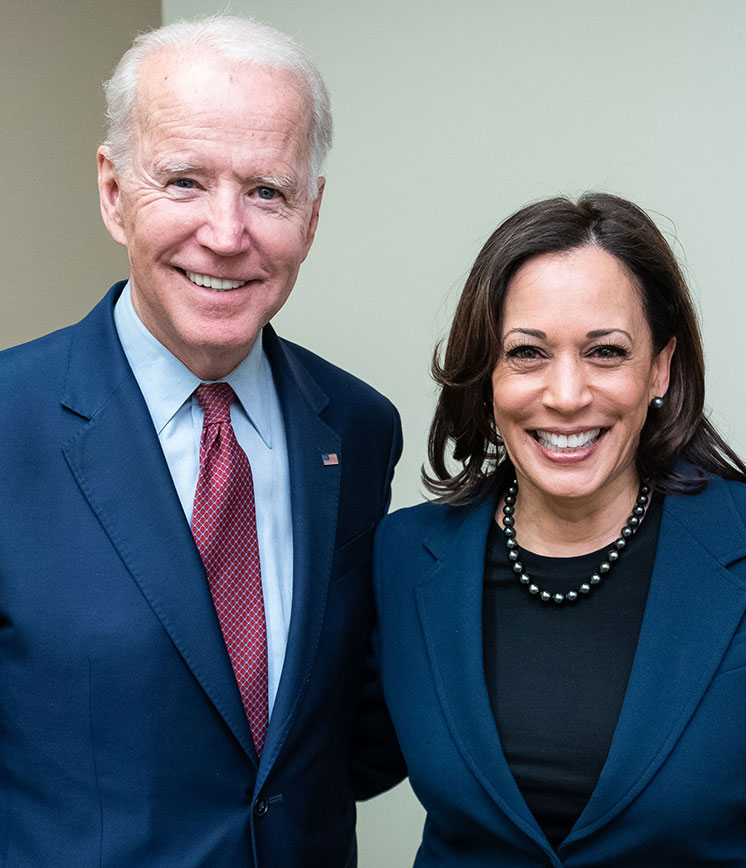 OUR NEXT MEETING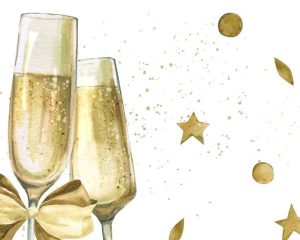 Join us for our Holiday Celebration
Live Entertainment, Spirits, Sweets & Treats
Tuesday, December 19, 2023
7pm
Check in starts at 6:30pm
Oasis Room, Sunsetview Clubhouse
RENEW YOUR MEMBERSHIP FOR 2024 AT THE CHECK IN DESK 
We're fighting for a brighter, more equal future: rolling up our sleeves and organizing everywhere to build a better America for all.


Hello Club Members!
The Political Action Committee is gearing up for some major wins in 2024. A crucial part of the work that needs to be done is building a lasting Democratic infrastructure for next year's election cycle and beyond. We are currently recruiting Precinct Captains and Neighborhood Coordinators for our new Precinct Captain Program and would love your help!
We are phone and text banking highly engaged Democrats in the key precincts we need to win to invite them to join our Precinct Captain Program. Once a potential Precinct Captain has been recruited, they will be welcomed and registered for a training specific to fun and engaging ways to connect with registered Democrats in their very own neighborhood! All trained Precinct Captains will be provided with the contact information for all registered Democrats in their precinct or neighborhood as well as receiving direct support from RCDP's Political Action Committee including suggested introduction ideas, community-building activities, their local Democratic club membership and meeting info, and voter/election information.
Phone Banking
Come join the GDHQ and RCDP to recruit volunteers in CA-41 to become Precinct Captains and Neighborhood Coordinators! Organizing early and knocking on as many doors as possible is essential to flipping this seat blue in 2024 and taking back the House of Representatives! Help us make calls to ensure we have the volunteer power to flip CA-41 blue!
When: Wednesdays @ 3-5PM
Register: https://www.mobilize.us/grassrootsdemocratslahq/event/584006/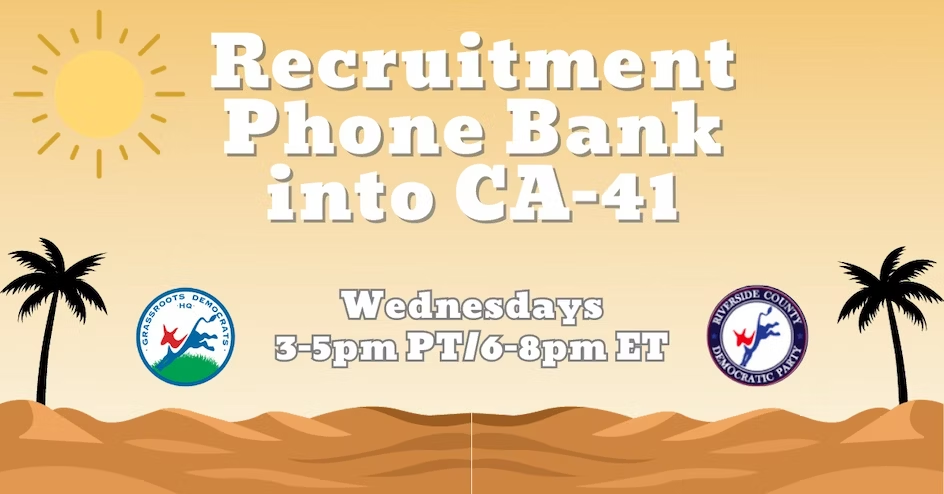 Thank you!
Text Banking Team, RCDP Political Action Committee
An Afternoon with Special Guest Speaker Congressman Adam Schiff
Sunday, April 16, 2023 at the Spotlight 29 Casino.
BANS OFF OUR BODIES RALLY
We were there to make some noise!
Saturday, May 14th at Frances Stevens Park in Palm Springs.
Commemorating the January 6, 2021 attack on our democracy, over 100 people and dogs met at the Donny Circle Lake to quietly and peacefully walk the path around the lake in a Candlelight Vigil of Solidarity: January 6, 2022.

Sun City Palm Desert boasts some of California's most engaged voters; turnout neared 96%
The article talks about our community in a very favorable way and is excellent PR for democratic voters. An important statistic stated in the article:
"The area was pretty split during the election. About 53% of votes cast in the presidential race went for Democrat Joe Biden, while about 47% went for President Donald Trump." Link to article.
I know that these results are due to all the hard work we did in 2020 to get out the vote. Thank you!
HELPING UKRAINE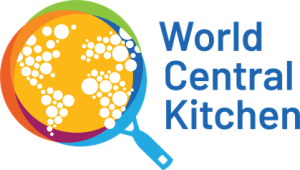 Sun City Democrats have donated a total of $1,380 to the World Central Kitchen. These donations will help to support the wonderful work this organization is doing to feed the thousands of Ukrainian refugees and those still in Ukraine.
If you would like to donate go to www.wck.org to make a donation.