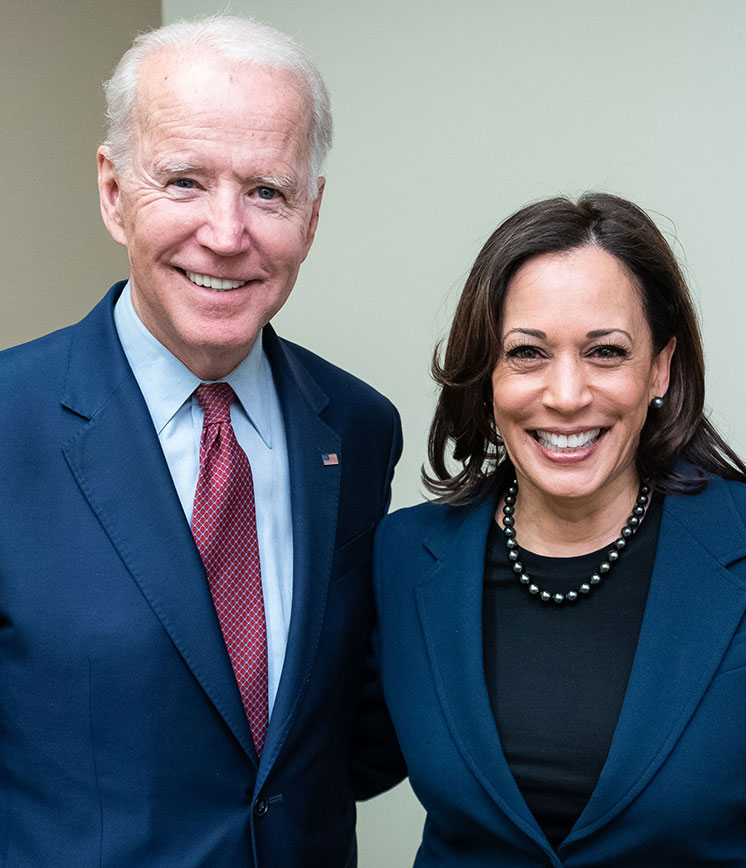 UPCOMING MEETING
Tuesday, September 20, 2022
6:30 Check-in
7:00 Program
Sunset View Clubhouse
Oasis Room
LEARN WHAT THE PROPOSITIONS ARE ALL ABOUT AND MAKE YOUR DECISION ON HOW TO VOTE.
Presented by Marcie Maxwell
Former WA State Representative,
Former WA Governor's Senior Policy Advisor,
Local Political Activist
IT'S TIME TO PUT OUT LAWN SIGNS FOR THE MIDTERM ELECTIONS!
We are selling lawn signs to target the decision of the Supreme Court.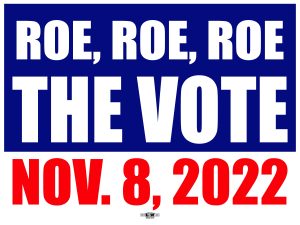 The cost of the sign is $15.00 including the h-stake.
The lawn signs are available for pick on the following days and times:
MONDAY
8am – Noon
TUESDAY
Noon – 4 pm
FRIDAY
Noon – 4 pm
SATURDAY
8 am – Noon
You may purchase and pick up your lawn sign at the home of Karl Rosen at 37443 Mojave Sage.
If you are paying by cash, please bring the exact amount If you are paying by check, please make the check payable to 'Democrats in SCPD'.
If you need to arrange an alternate time, please contact Karl at 714-600-8058 or karlr@rosentravelgroup.com
POSTCARD WRITING VOLUNTEERS NEEDED for a hotly contested race in California!
CHRISTY SMITH FOR CONGRESS
Christy Smith(D) vs U.S. Rep. Mike Garcia(R)
27th Congressional District – North LA County plus Simi Valley in eastern Ventura Co.
BANS OFF OUR BODIES RALLY
We were there to make some noise!
Saturday, May 14th at Frances Stevens Park in Palm Springs.
Commemorating the January 6, 2021 attack on our democracy, over 100 people and dogs met at the Donny Circle Lake to quietly and peacefully walk the path around the lake in a Candlelight Vigil of Solidarity: January 6, 2022.

Sun City Palm Desert boasts some of California's most engaged voters; turnout neared 96%
The article talks about our community in a very favorable way and is excellent PR for democratic voters. An important statistic stated in the article:
"The area was pretty split during the election. About 53% of votes cast in the presidential race went for Democrat Joe Biden, while about 47% went for President Donald Trump." Link to article.
I know that these results are due to all the hard work we did in 2020 to get out the vote. Thank you!
HELPING UKRAINE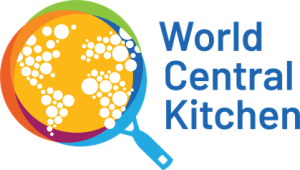 Sun City Democrats have donated a total of $1,380 to the World Central Kitchen. These donations will help to support the wonderful work this organization is doing to feed the thousands of Ukrainian refugees and those still in Ukraine.
If you would like to donate go to www.wck.org to make a donation.