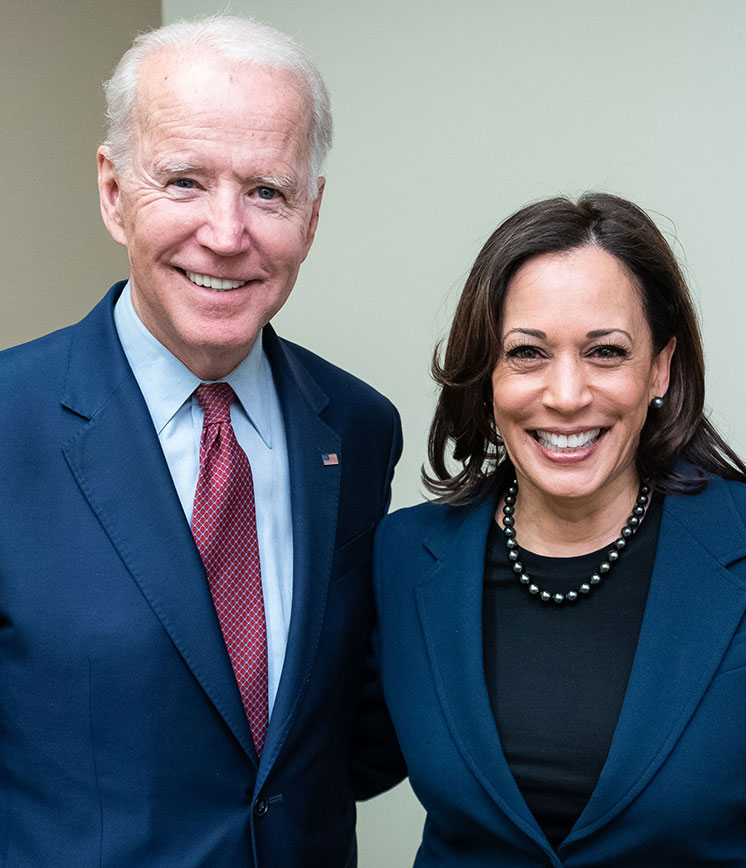 UPCOMING MEETING
MONDAY, May 16, 2022
6:30 pm check-in
7:00 pm program
Sunset View Clubhouse, Oasis Room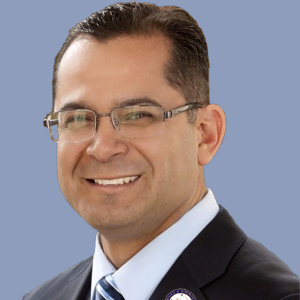 OUR SPECIAL GUEST SPEAKER
Riverside County Supervisor
V. MANUEL PEREZ
. . .
B.Y.O.B.
Bring Your Own Ballot
Ballots will arrive beginning on May 9th!
Bring your ballot to the meeting and learn which candidates the Riverside County Democratic Party has endorsed and receive help completing your ballot properly.
Your mail in ballot for the June 7th primary election will be arriving in your mailbox the week of May 9th.
Come to our meeting on Monday, May 16 to receive help filling out your ballot.
BALLOT BOX DROP OFF
The closest locations to Sun City are:
BERMUDA DUNES COMMUNITY SERVICE CENTER
78400 42nd Ave., Bermuda Dunes
(near ralphs)
LA QUINTA CITY HALL
78495 Calle Tampico, La Quinta
or refer to the ballot drop off locations in the statewide direct primary electionvoter information guide you received in the mail.
Of course, you can mail your ballot but do it early!
*remember to sign and date your ballot!
Track your ballot: www.california.ballottrax.net or www.wheresmyballot.sos.ca.gov
CLICK HERE for recommendations from the Riverside County Democratic Party.
Commemorating the January 6, 2021 attack on our democracy, over 100 people and dogs met at the Donny Circle Lake to quietly and peacefully walk the path around the lake in a Candlelight Vigil of Solidarity: January 6, 2022.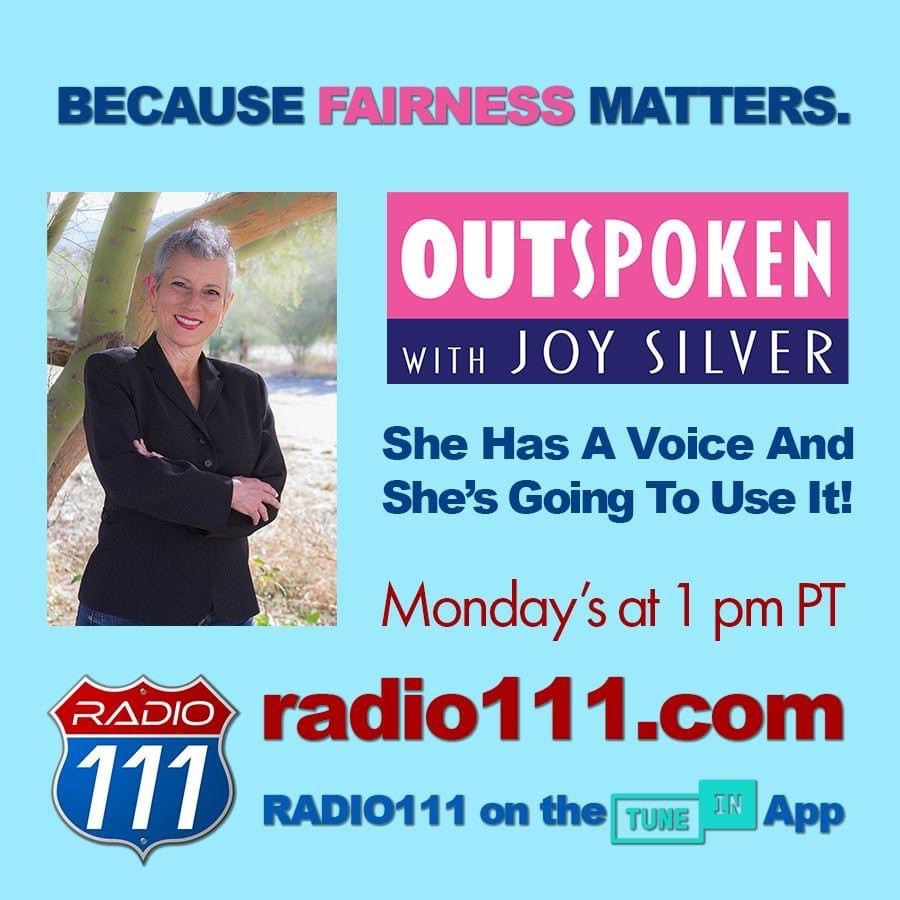 HELPING UKRAINE
Sun City Democrats have donated a total of $1,380 to the World Central Kitchen. These donations will help to support the wonderful work this organization is doing to feed the thousands of Ukrainian refugees and those still in Ukraine.
If you were unable to attend our meeting and would still like to donate go to www.wck.org to make a donation. To learn more about this organization please visit www.bethenny.com/bstrong and www.globalempowermentmission.org.

Sun City Palm Desert boasts some of California's most engaged voters; turnout neared 96%
The article talks about our community in a very favorable way and is excellent PR for democratic voters. An important statistic stated in the article:
"The area was pretty split during the election. About 53% of votes cast in the presidential race went for Democrat Joe Biden, while about 47% went for President Donald Trump." Link to article.
I know that these results are due to all the hard work we did in 2020 to get out the vote. Thank you!