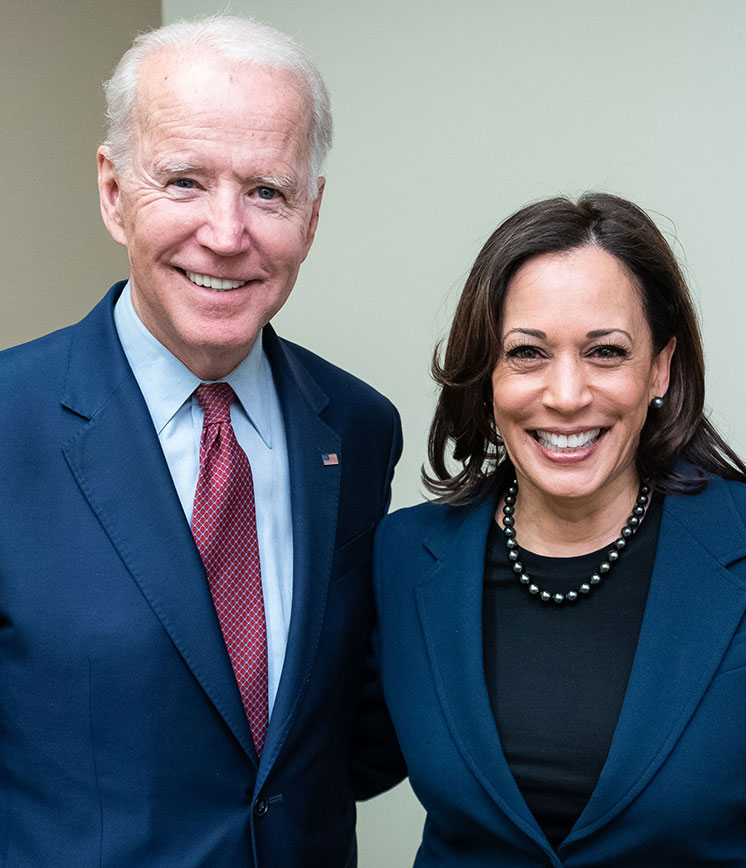 UPCOMING EVENTS
"MISINFORMATION, DISINFORMATION AND FAKE NEWS"
presented in person by
DARRELL DOREN
MONDAY, NOVEMBER 15, 2021
6:30 pm Check in, 7:00 pm Program
Sunset View Clubhouse, Oasis Room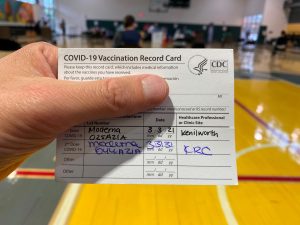 Proof of Vaccination card required to attend the meeting!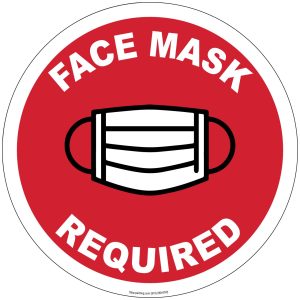 Face Mask covering your nose and mouth required to enter the meeting and during the meeting!

Sun City Palm Desert boasts some of California's most engaged voters; turnout neared 96%
The article talks about our community in a very favorable way and is excellent PR for democratic voters. An important statistic stated in the article:
"The area was pretty split during the election. About 53% of votes cast in the presidential race went for Democrat Joe Biden, while about 47% went for President Donald Trump." Link to article.
I know that these results are due to all the hard work we did in 2020 to get out the vote. Thank you!