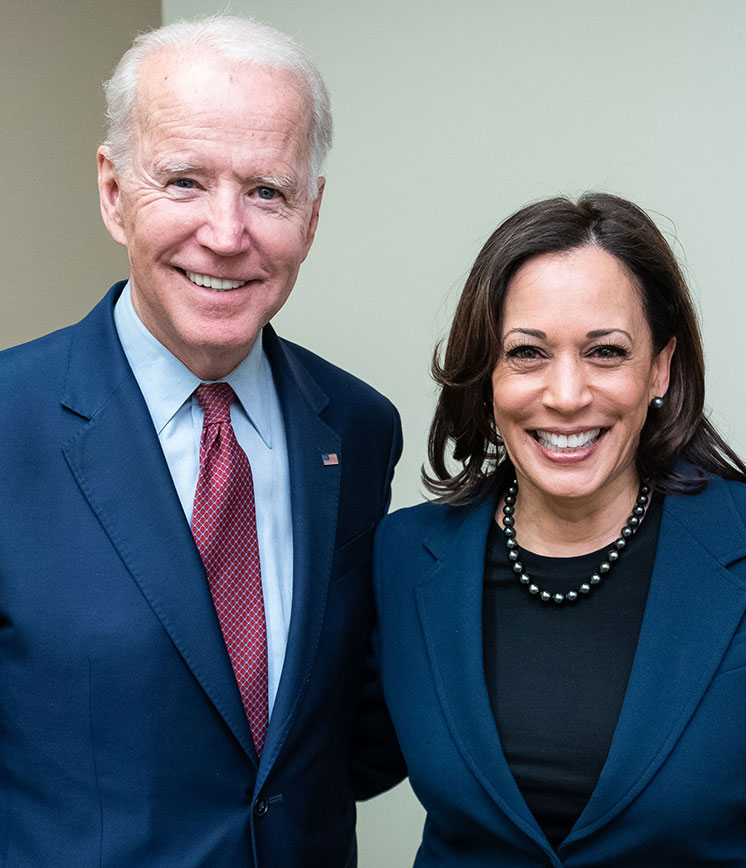 OUR NEXT EVENT
Tuesday, May 16, 2023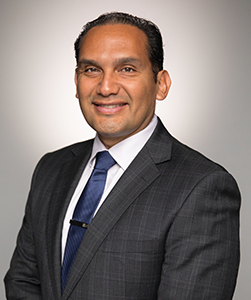 Dr. Edwin Gomez
Riverside County Superintendent of Schools
OASIS ROOM, SUNSET VIEW CLUBHOUSE
TUESDAY, May 16, 2023
6:30 PM CHECK IN
7:00 PM MEETING AND PROGRAM
* We will be voting on our representatives for the Pre-Endorsement Conference at this meeting
URGENT!
THE GALILEE CENTER

IS RECEIVING MIGRANTS FROM ACROSS
THE BORDER ON A DAILY BASIS
They need DONATIONS of the following:
Items in travel size or 4oz size
Shampoo, Conditioner, Toothpaste, Toothbrushes, Razors, Sanitary Pads, Deodorant, Combs, Hair Brushes.
Diapers: Sizes 3, 4 5
*No body lotions*
Please drop them off in the bins at the front door:
78788 Stansbury Court • 760-534-4709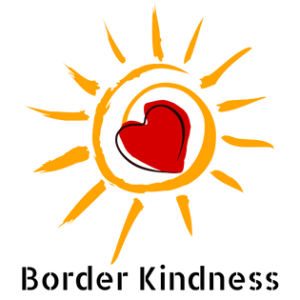 BORDER KINDNESS NEEDS CLEAN USED or NEW CLOTHING IN GOOD CONDITION!
Spring and summer clothing needed! Baby to adult sizes. Adult XL sizes NOT needed. Shoes are also needed! Also accepting diapers and backpacks.
US MAIL ADDRESS
Border Kindness, PO Box 2454, El Centro, CA 92244
FED EX, DHL, UPS ADDRESS
Border Kindness, 1598 W. Main Street, #2454, El Centro, CA 92243
An Afternoon with Special Guest Speaker Congressman Adam Schiff
Sunday, April 16, 2023 at the Spotlight 29 Casino.
BANS OFF OUR BODIES RALLY
We were there to make some noise!
Saturday, May 14th at Frances Stevens Park in Palm Springs.
Commemorating the January 6, 2021 attack on our democracy, over 100 people and dogs met at the Donny Circle Lake to quietly and peacefully walk the path around the lake in a Candlelight Vigil of Solidarity: January 6, 2022.

Sun City Palm Desert boasts some of California's most engaged voters; turnout neared 96%
The article talks about our community in a very favorable way and is excellent PR for democratic voters. An important statistic stated in the article:
"The area was pretty split during the election. About 53% of votes cast in the presidential race went for Democrat Joe Biden, while about 47% went for President Donald Trump." Link to article.
I know that these results are due to all the hard work we did in 2020 to get out the vote. Thank you!
HELPING UKRAINE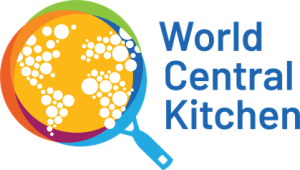 Sun City Democrats have donated a total of $1,380 to the World Central Kitchen. These donations will help to support the wonderful work this organization is doing to feed the thousands of Ukrainian refugees and those still in Ukraine.
If you would like to donate go to www.wck.org to make a donation.